Come Home To A Beautiful New Garage Door
Your garage door is the first thing to welcome you back home – you deserve one you're happy to see at the end of a long day! Replacing your current garage door is one of the best ways to breathe new life into your home's exterior and drastically improve its curb appeal.
Choosing your new garage door is a big decision, so we're here to help you through the entire process, from selecting a style to finishing the installation.
Hassle-Free Garage Door Replacement
Garage doors are the heaviest moving objects in your home, and they're also some of the hardest working. While many garage doors can be repaired, there are some instances where we recommend a replacement. We have decades of experience helping homeowners make the best decisions for their home.
It may be time to consider a garage door replacement if:
Your door has been making funny noises or acting strangely
You've noticed an increase in your energy bill over time, which may be due to poor garage door insulation
You aren't crazy about the aesthetics of your door and want to improve your home's curb appeal (for yourself or potential buyers)
Your garage door has suffered structural damage from high winds, a vehicle accident, or other events
You want improved security and updated features – now's your chance to upgrade your door with newer, longer-lasting components!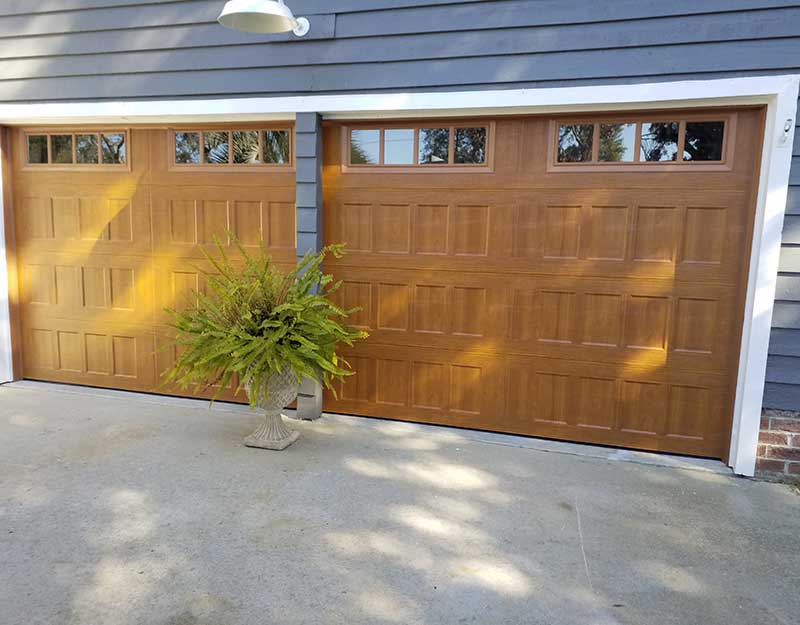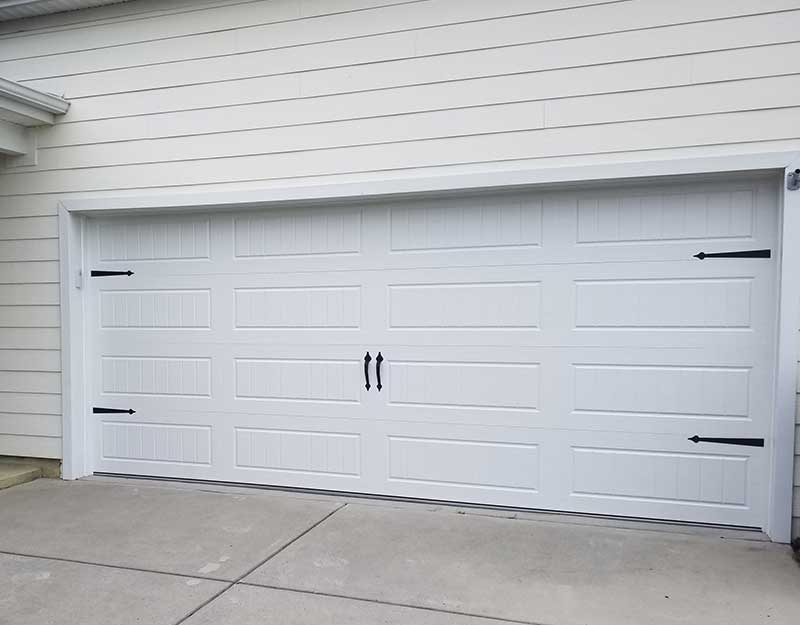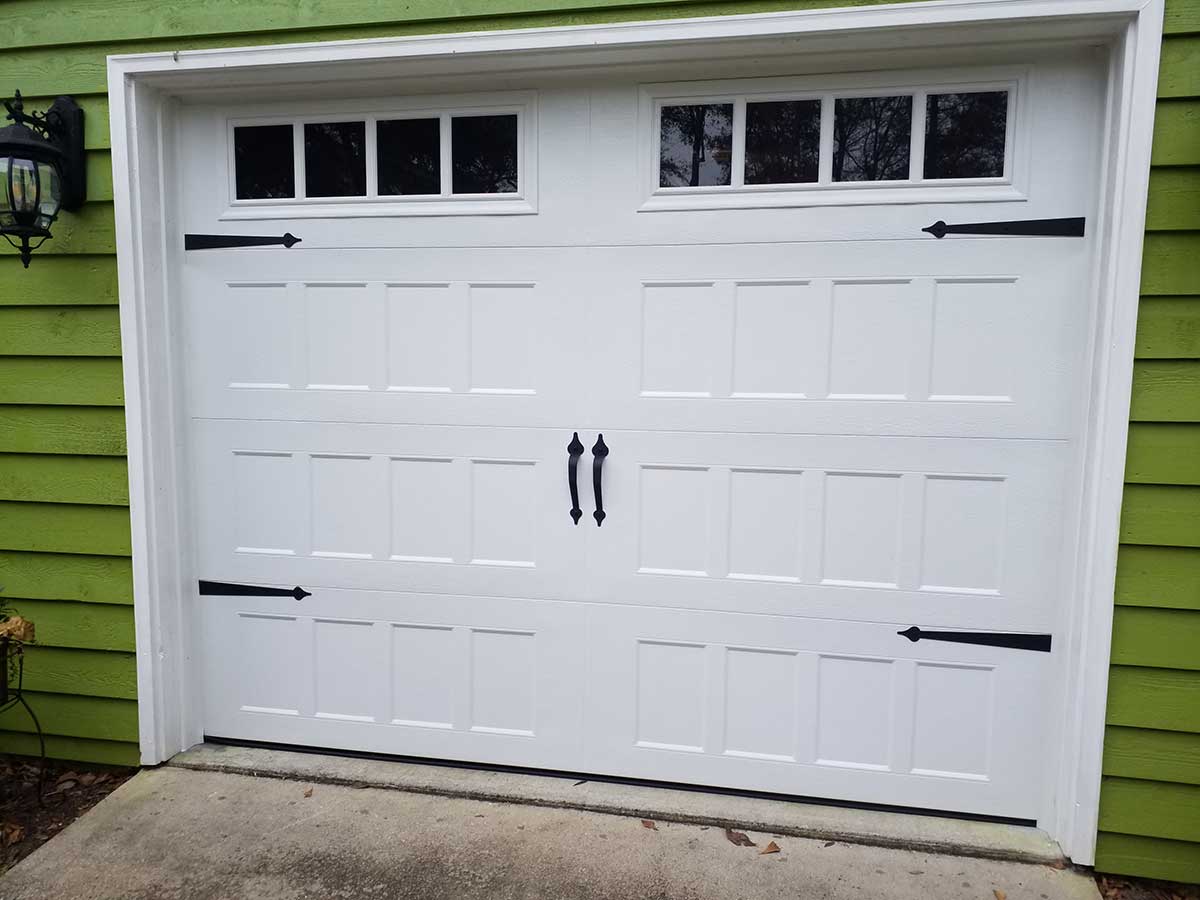 Choose the Perfect Style for Your Home
Most homeowners only replace their garage doors once – that's why it's so important to pick a style, material, and aesthetic that compliments your home.
Take a look at some of the most popular garage door styles and materials to gather inspiration for your garage door replacement.
Garage Door Replacement
You Can Trust
Garage doors are built to last, so we know that replacing them is a big decision. With many styles to choose from and FREE estimates at your home, Precision Door is committed to giving you a positive, hands-on garage door replacement experience. Our new doors are backed by a lifetime warranty on parts and labor to make sure you'll enjoy yours for years to come!
Need your garage door repaired instead?
Our professionally trained technicians can fix all types of problems, including:
Broken Springs
Broken Cables
Broken Openers
Damaged Rollers
Damaged Panels
Damaged Tracks
Damaged Brackets
Noisy Operation
Slow Operation
Door Overhauls
General Maintenance
Noisy Operation
Slow Operation
Door Overhauls
General Maintenance
CALL US TODAY
Call now to schedule an appointment with America's no. 1 garage door company!
If you're looking for a new garage door, Precision Garage Door of Columbia can help. Our technicians will help you find the best garage door for your home and get the installation done right – the first time. For more information, contact us today!