Guide to Garage Door Panel Types & Styles
Garage Door Panel Design Guide
A garage door is more than just a utilitarian item – it also plays a key role in your home's overall aesthetic! A stylish, functional garage door is an investment that deserves a lot of consideration, and many homeowners aren't quite sure where to begin. 
There are so many different options, it's easy to get overwhelmed when picking out the garage door design that best fits your home. The first pace to start is learning the difference between long panels and short panels.
Short panels have four or more rectangles that span a single car garage door. They have a bold, dynamic feel due to the sheer quantity of design elements.
Long panels have only two rectangles spanning a single car garage door, or four across a double garage door. They tend to seem calmer and more refined in comparison.
While both options may have some exclusive design variations, the decision between long or short panels generally comes down to personal preference.
Garage Door Designs & Patterns
Some designs are exclusive to certain garage door materials, types, or brands and may vary by area. Check with us for details on design options.
Carriage house panels add a rustic look to houses and come in several different designs, including those with long vertical panels, diagonal lines, barn door patterns, overlays, and decorative hinges and handles.
Ribbed panels start with a flush panel design, which is then broken up by additional horizontal lines. 
Flush panels span the full length of your garage door with no breaks, raised or lowered sections, or rectangular patterns.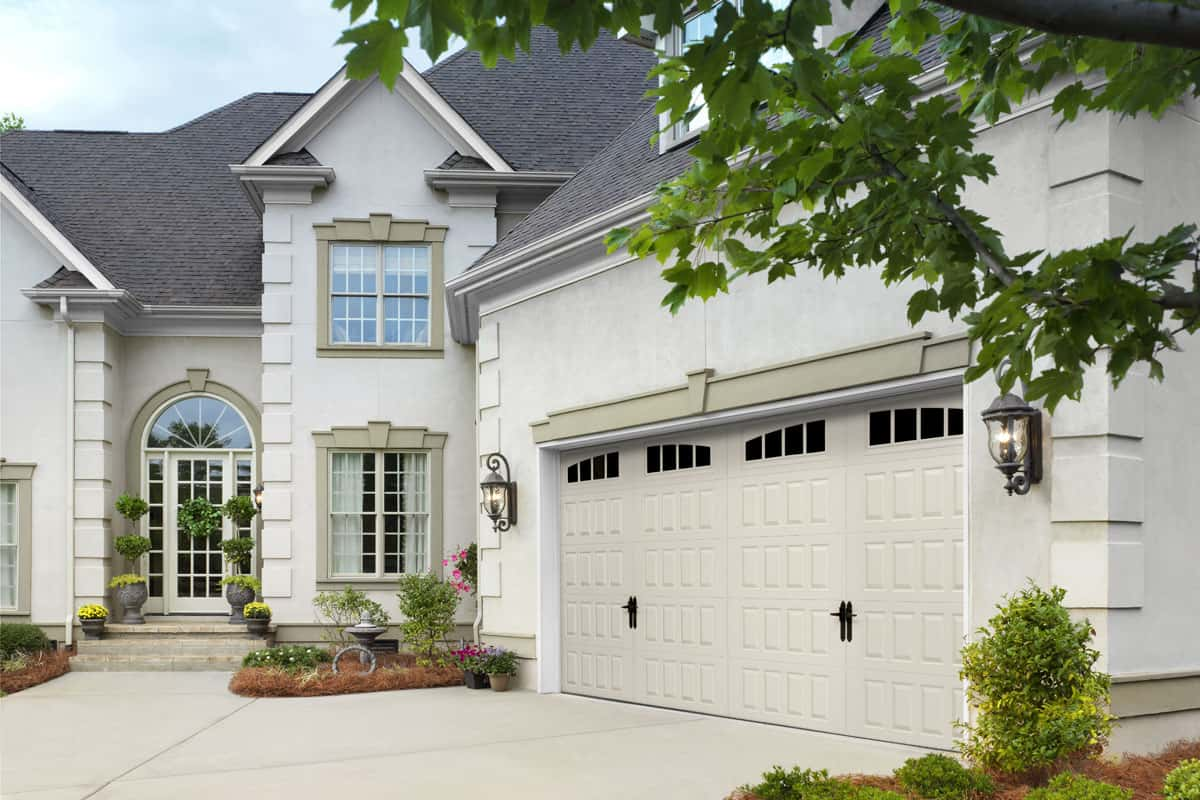 Raised panels have rectangular designs that appear to be carved or etched in the surface of the door.
Garage Door Panel Materials
Choosing the right garage door material for your home is important. As you can probably guess, it plays a big role in the way your door looks (and which design options are available to you) – but you'll also need to take things like climate and insulation needs into account.
Wood and wood composite doors are popular for their style and customization options, but wooden doors might take more work to maintain than wood composite.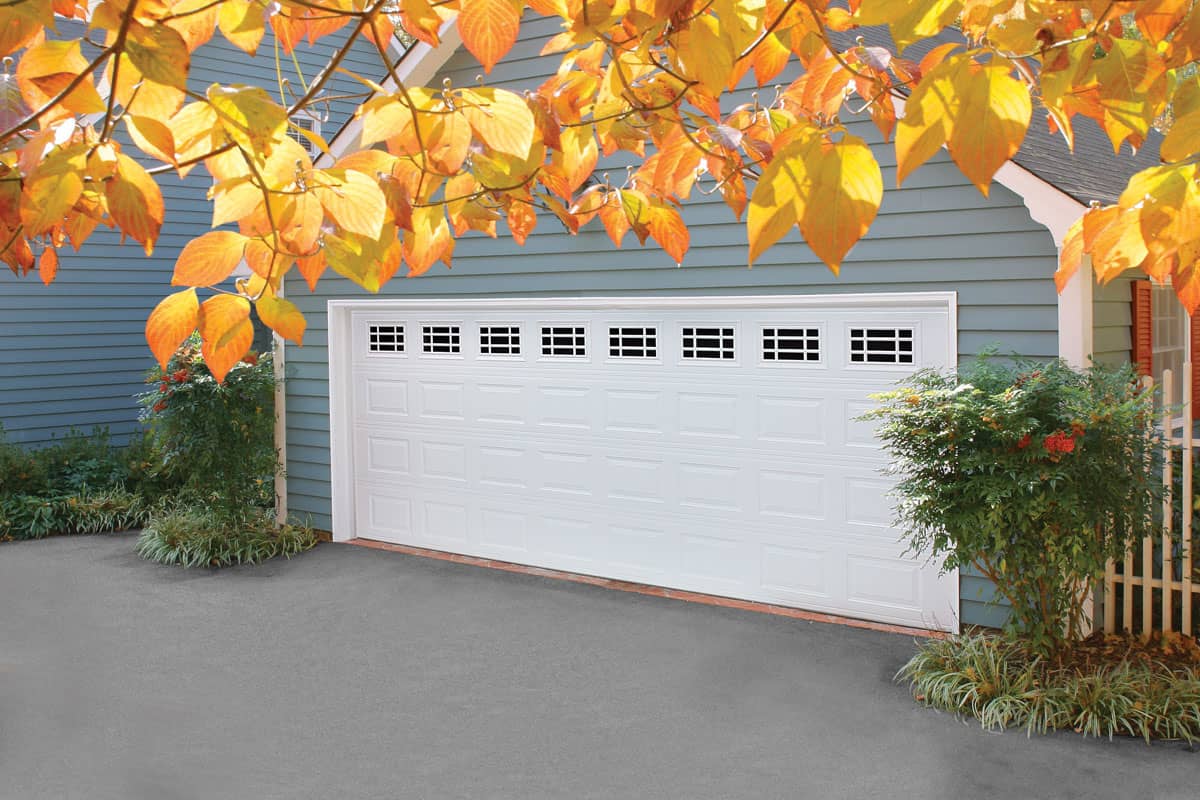 Steel is the most popular garage door material due to its durability and lower maintenance needs than wood doors.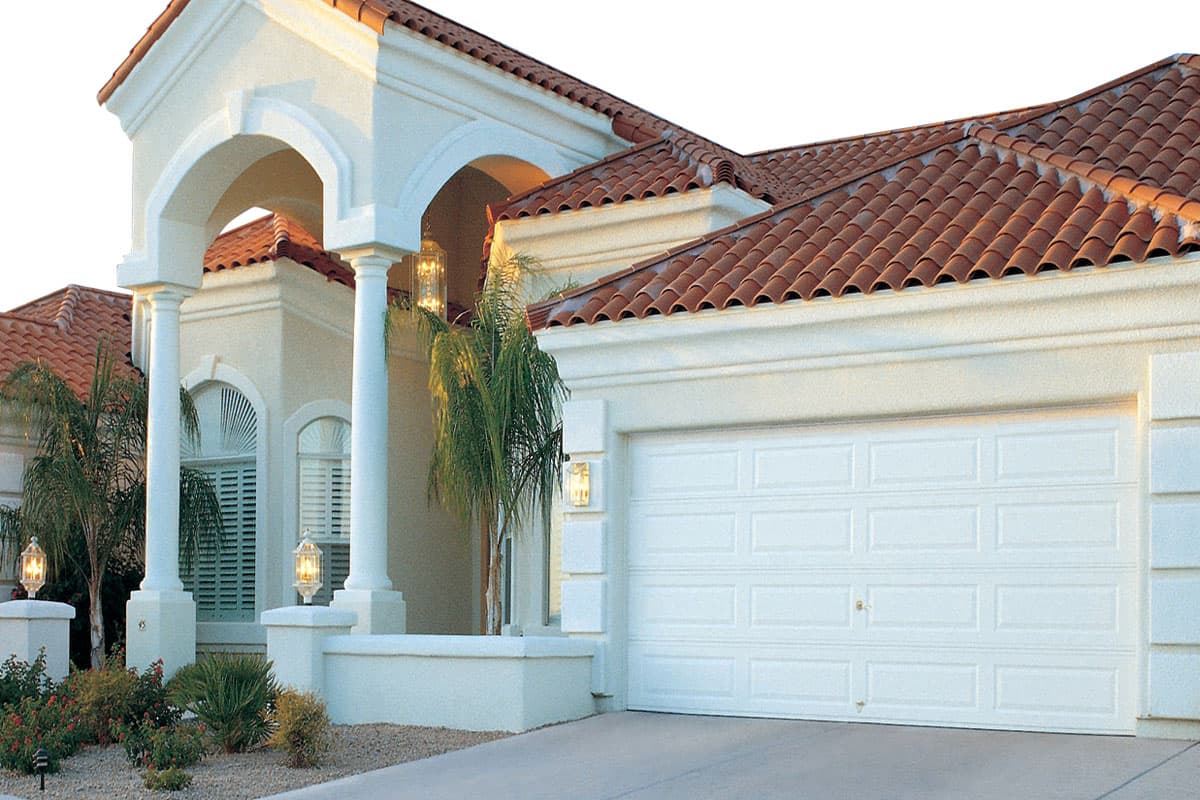 Aluminum doors are lightweight and generally better at resisting corrosion.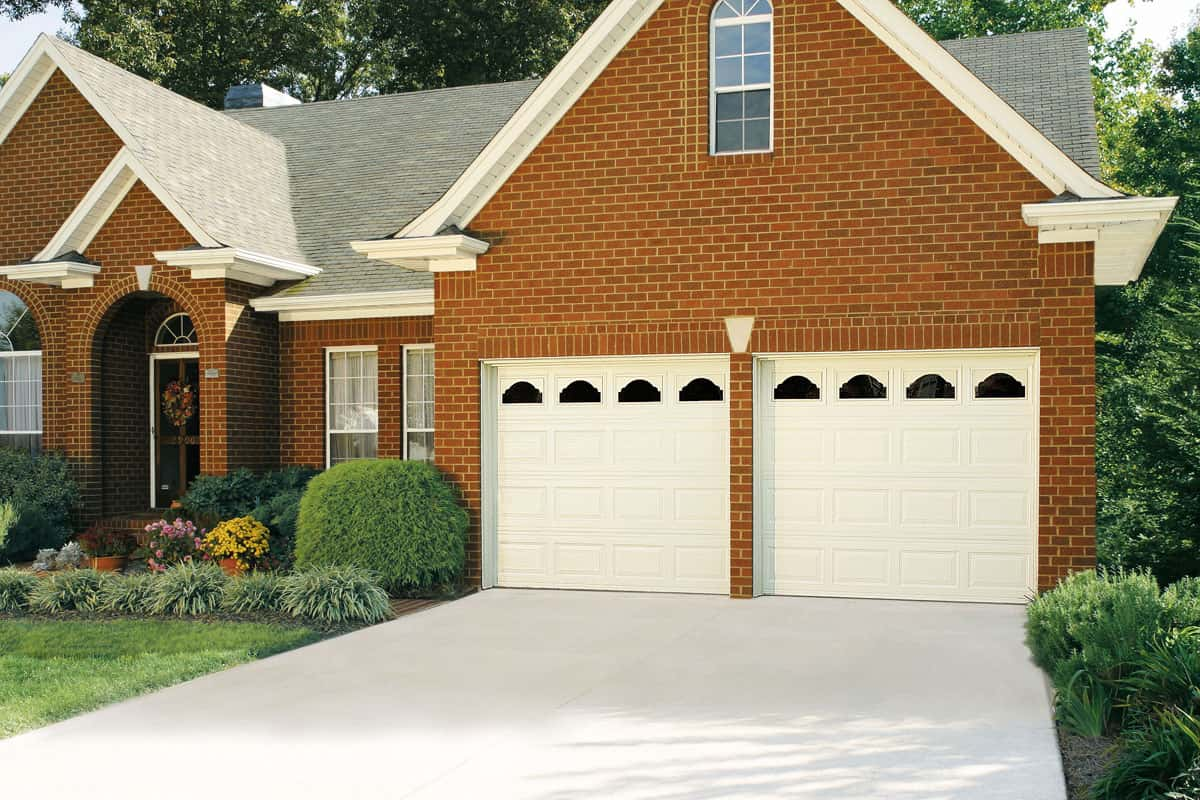 Vinyl doors won't rust at all and come with a UV-resistant finish to avoid discoloration and bleaching.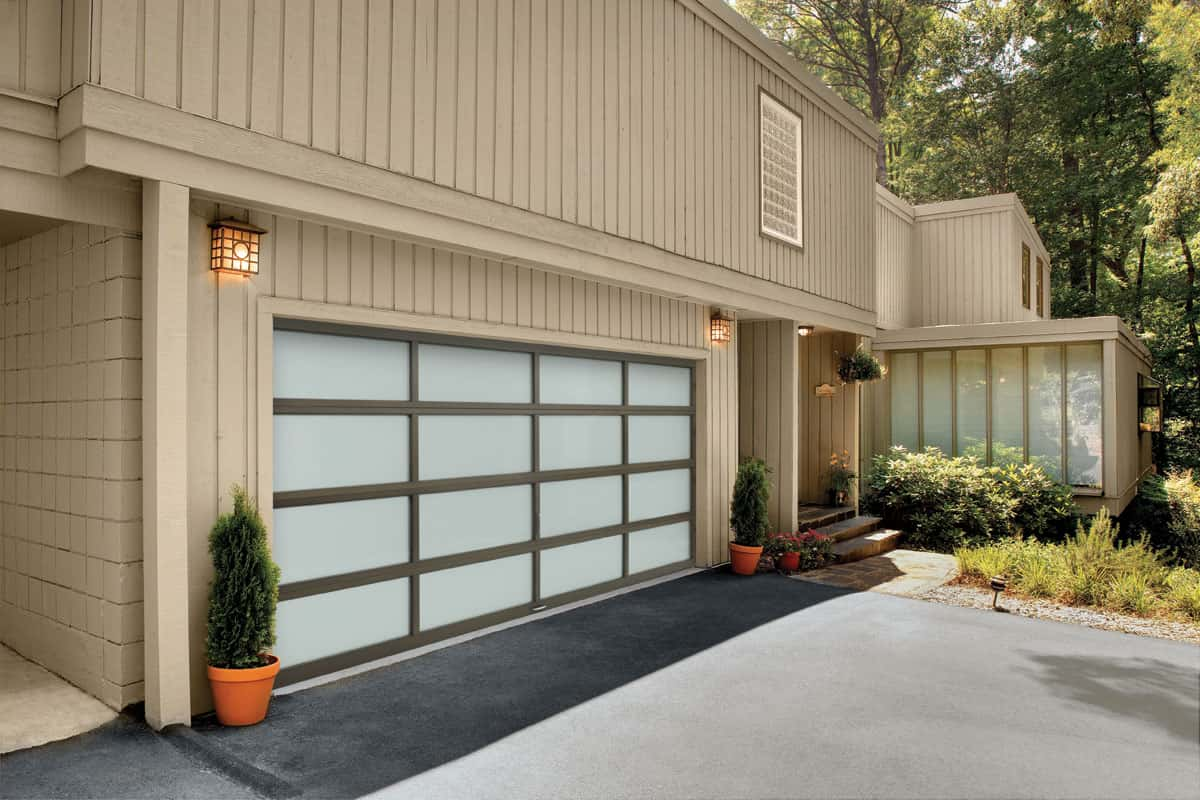 Fiberglass is light, corrosion-resistant, and often more affordable than other materials.
Glass panels have limited design options, but can be either clear or opaque and give the home a more contemporary look.
Which Door is Right for You?
There's no one-size-fits-all approach to garage door design as each person's home, budget, and needs will vary. Homeowners will have to consider the impact their garage door has on their curb appeal and, most importantly, make sure their door fits their lifestyle and keeps their home safe.
Get a Free Estimate From an Expert
With many styles to choose from and free new door estimates, Precision Garage Door of Columbia is committed to giving you a positive, hands-on experience when buying a new garage door!